SPRING-SUMMER 2018 MEAL BOXES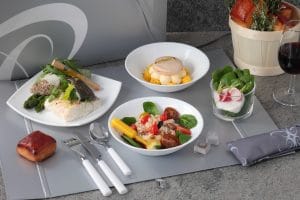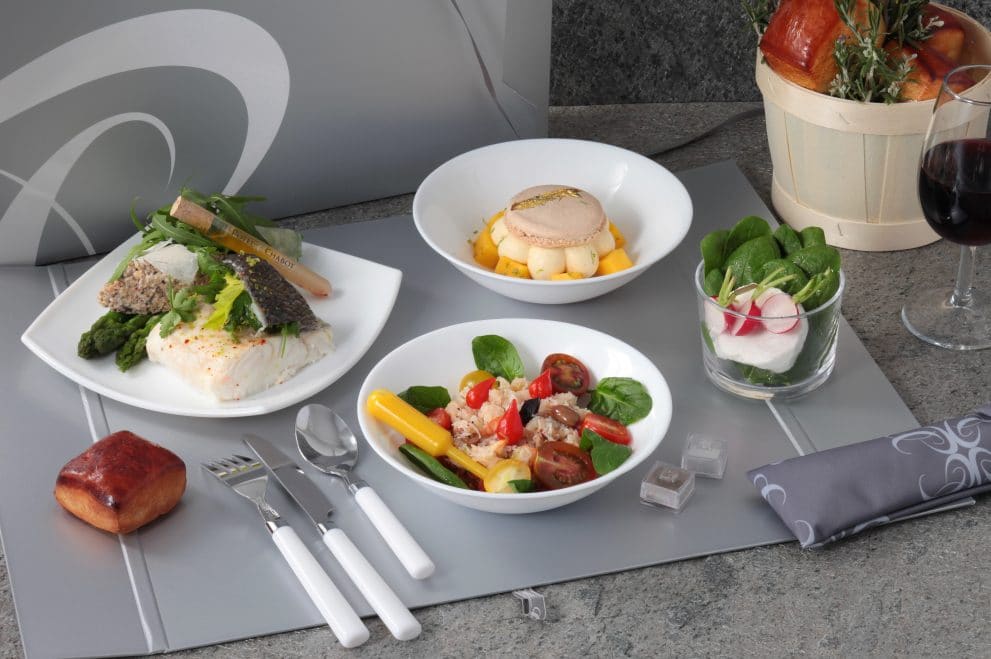 The new collection of Spring-Summer 2018 Meal Boxes is now available!
As in the past, our collections bring you a wide choice of on-the-go and gourmet meals made with seasonal products.
Once again this year our chefs have given thought to your well-being by being careful to take nutritional balance into special account in all the recipes.
Discover the new Boxes, Signature, Wood Box, Babel Bento, Zip Bag and Silver Box Cocktail now …