The S. Pellegrino moment by Potel et Chabot in Cannes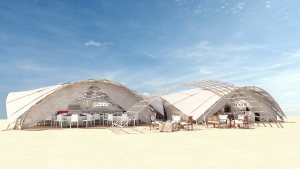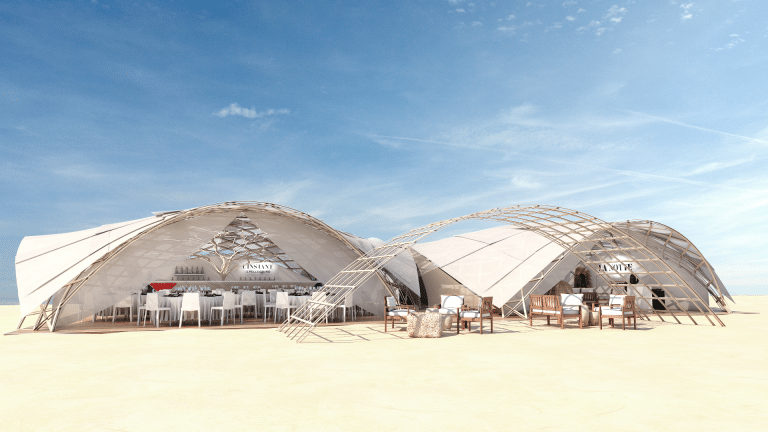 Together with the Italian house of S. Pellegrino, official partner of the Cannes Festival, and the Lili&Co agency, Potel et Chabot will be present for the whole ten days of the Cannes Festival.
In a unique pop-up location on the Palais Stéphanie Beach, partner of the Hôtel JW. Marriott, guests will have a gourmet cuisine experience at lunchtime each day from Wednesday 8 to Friday 18 May 2018 at the "L'instant S.Pellegrino by Potel et Chabot" restaurant.
A gourmet menu will include a choice of three appetizers, three main dishes and three desserts with a signature menu created by the chef Yoni Saada.
An exceptional moment, in an exceptional place, for an exceptional event.