J-30: THE PAVILLON GABRIEL REOPENS ITS DOORS IN JUNE 2018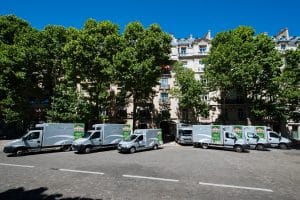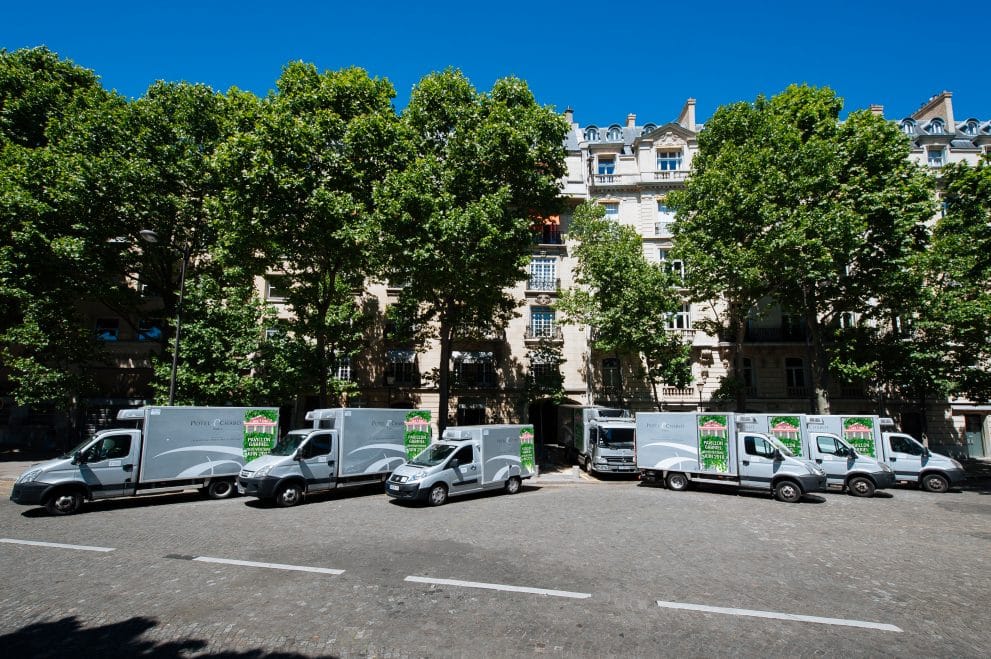 The countdown has begun!
Only thirty days to go before the Pavillon Gabriel opens for business again. The historical restoration which began last June will soon be completed.
More than 100 workmen are busy each day on the site and a wide range of different trades are working to deliver the new Pavillon Gabriel on schedule. Completely renovated and situated right at the heart of the Champs-Elysées, the Pavillon Gabriel will host your finest receptions from June 2018 onwards.
We look forward to welcoming you in June to rediscover the most famous Parisian events venue as you have never seen it before, with its colourful pediment and impressive enhanced glass roof.