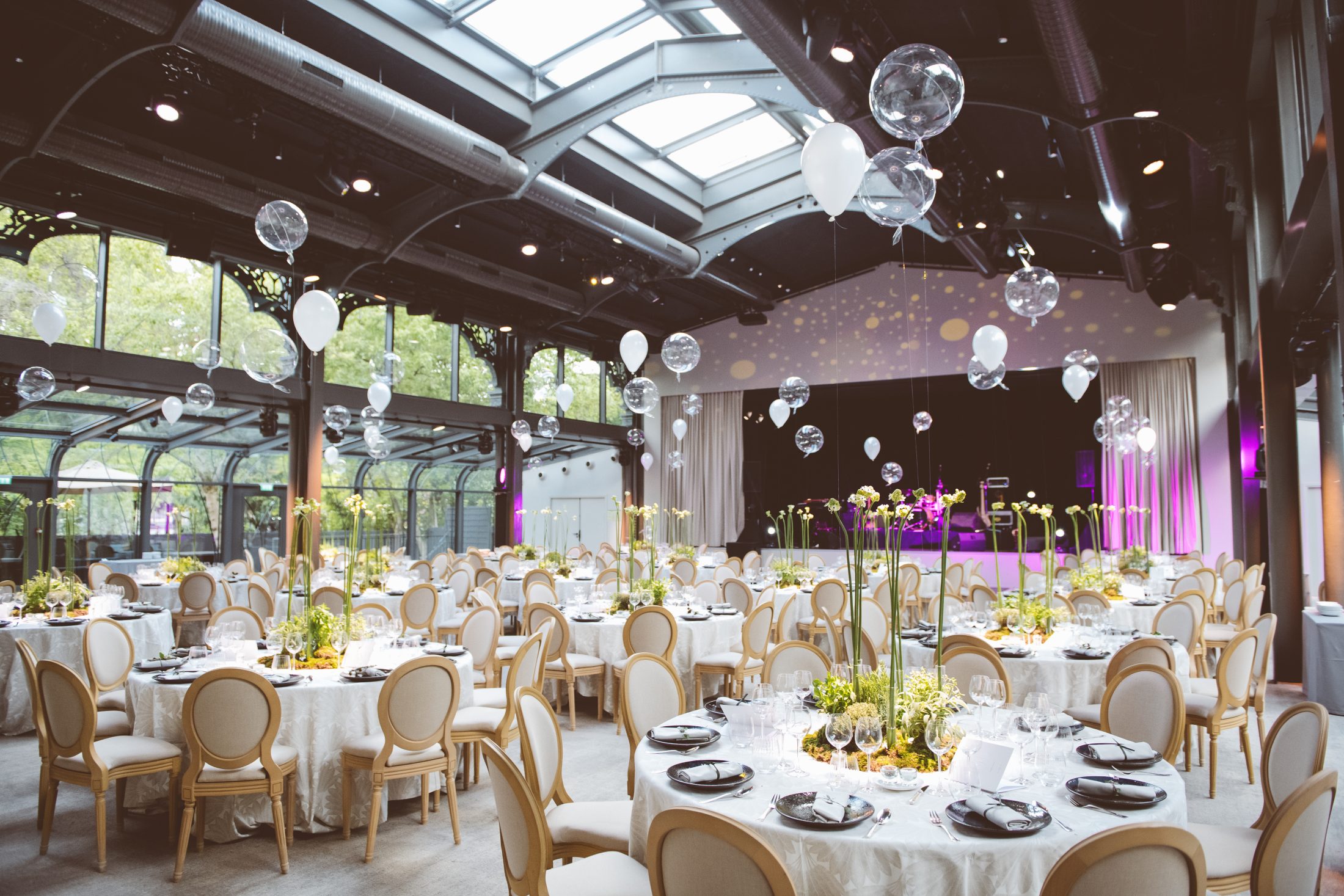 Potel et Chabot, as an Accor group subsidiary, rewards your loyalty by giving you access to the All Meeting Planner, its loyalty program aimed only for event professionals.
Your events rewarded
 
The premise is simple: once you become member, you earn points every time you organize an event with Potel et Chabot, regardless of the type (private or professionals, seminars, conferences…), and location of the event (Potel et Chabot exclusive or not venues).
 
You will then be able to redeem your points with one of our many partners for a getaway or any other activity (restaurants, music concerts, spa, shopping …) that is proposed within the program.
To learn more about All Meeting Planner click here
To become member of All Meeting Planner click here
Purpose of Loyalty Program here