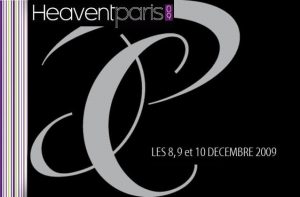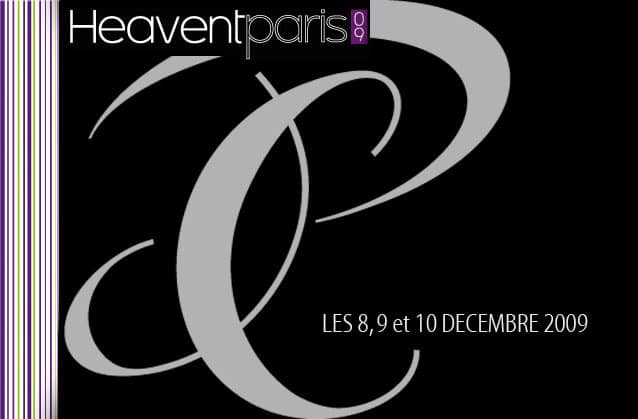 Potel et Chabot will have a stand at the Heavent trade show to be held in Paris, at the Porte de Versailles exhibition centre, on 8 to 10 December.
This show provides an opportunity to present our new products and services, and discuss any future requirements our visitors may have.
Potel et Chabot's stand can be found in the Paris–Ile de France Village area, located opposite the Lounge area in Hall 5.2, K4/M7.