POTEL ET CHABOT SWITZERLAND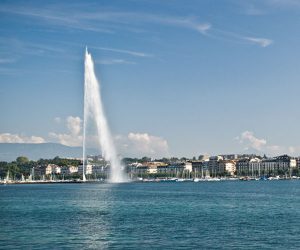 Following on from the Mediterranean and Aquitaine, Potel et Chabot has now decided to establish itself in Geneva, in the area around Lake Léman.
Encouraged by successful launches in France and abroad, Potel et Chabot wants to bring the receptions of Geneva its vision of the art of receiving, which strikes the perfect note between tradition and modernity, with the utmost respect for the local culture.
Relying on a long established structure in Switzerland, Potel et Chabot Switzerland will ensure local production with the same demanding standards that have characterised it since 1820.
Fine and inventive gastronomy, perfect food-wine pairings, elegant and mastered scenography…
Now you can discover the mark of prestigious receptions in French-speaking Switzerland…