OPENING OF OUR NEW OFFICE IN CHINA!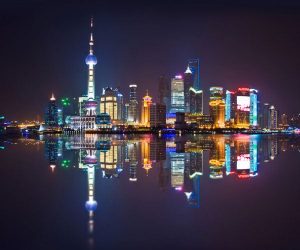 After our recent successful expansions into the Provence-Alpes-Côte d'Azur Region, the Aquitaine and Switzerland, Potel et Chabot has committed to expand its success into Shanghai, China.
With the goal of being able to serve loyal European customers operating in China and to likewise promote the French art de vivre among new local customers, we are pleased to announce the opening of our new office in Shanghai.
Our teams would be happy to discuss your projects taking place in China:
– In France:
Mr. Julien Dellinger
Export Director
+33 (0)1 53 23 15 16
julien.dellinger@poteletchabot.fr
– In Shanghai:
Mrs. Stéphanie Moret
Business development – Director of Asia
+86 159 007 257 40
stephanie.moret@poteletchabot.com