MEAL BOXES FOR SPRING-SUMMER 2013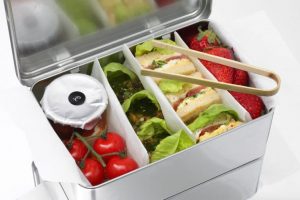 We are pleased to announce the launch of the new Spring-Summer meal box collection!
Signature, Wood Box and Babel Bento boxes are back, full of springtime colours and summer flavours.
And this year's collection includes a surprise guest: the Silver Box range is modern and practical, with an unexpected twist… Find out more about this refreshingly unique concept.