OPENING OF OUR NEW OFFICE IN LONDON!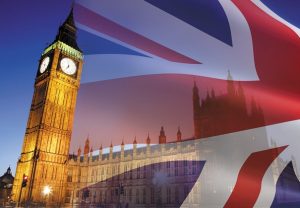 In our continuous endeavour to expand into the international markets, we are pleased to announce the establishment of Potel et Chabot in London since the 1st of April.
This new step will thus enable us to strengthen our ties with your teams in this bustling market and spread the French art de vivre.
Now experience the excellence of our know-how in the UK with exceptional food, high-quality service and sophisticated set designs.
For all your projects in the UK, do not hesitate to contact our staff:
Potel et Chabot London
Mr. Alexis Laurent
Business development
+44 (0)207 005 0029
contact-london@poteletchabot.com
alexis.laurent@poteletchabot.fr