2017, UNDER THE THEME "STYLE"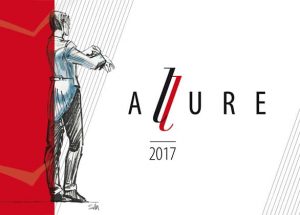 There is a reception… and a reception. According to Potel et Chabot, it is designed and lived as an art, with its creations and innovations.
From the culinary creativity, to the staging, from the new outfits, to the choreography of the service, the theme 'Style' will be present in all aspects of your reception.
You will find this style in all the little details that will make your reception look great.