LIVE THE ORIENT EXPRESS EXPERIENCE WITH POTEL ET CHABOT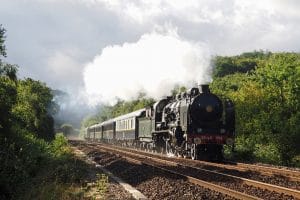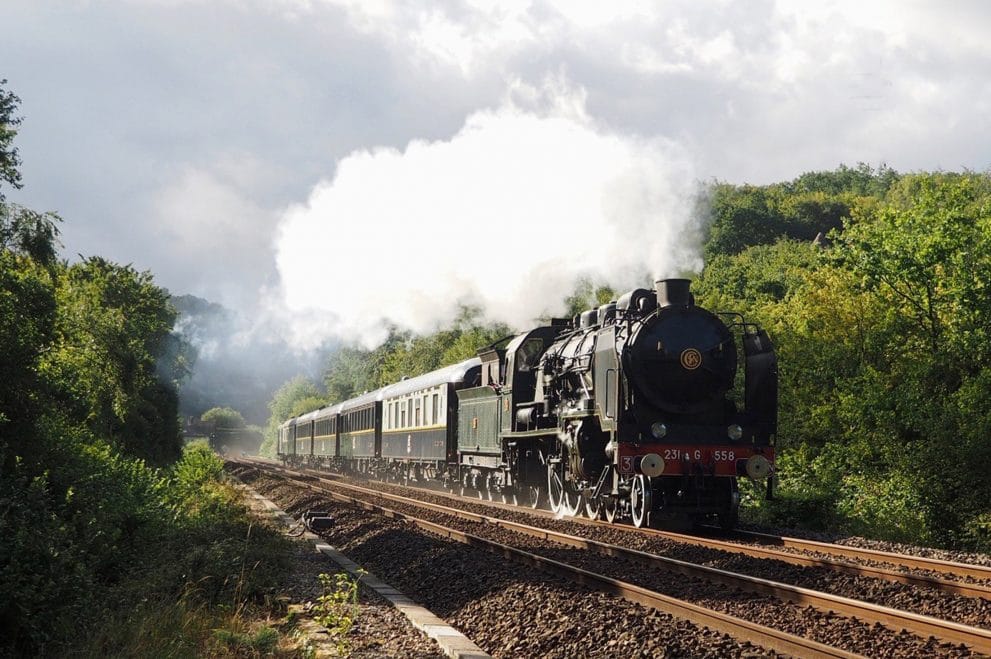 Potel et Chabot invites you on a journey and offers you and your guests an unforgettable experience in legendary train carriages that have been beautifully restored.
Thanks to you, your guests will have the chance to discover the plush atmosphere of the Orient Express and its historic carriages with exceptional decor designed by the foremost figures in French Art Deco, all while enjoying exceptional gastronomy.
With 2 Lounge carriages, 3 Dining carriages, and 2 Bar carriages, you can organise an event for up to 170 people on the move or up to 300 at the railway platform.
An event on the Orient Express is an invitation to travel, to immerse yourself in a world of dreams and escape. At the platform or leaving from Paris, climb on board for a made-to-measure culinary journey.