Paradox, the new theme for 2019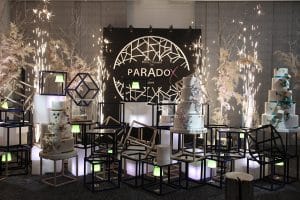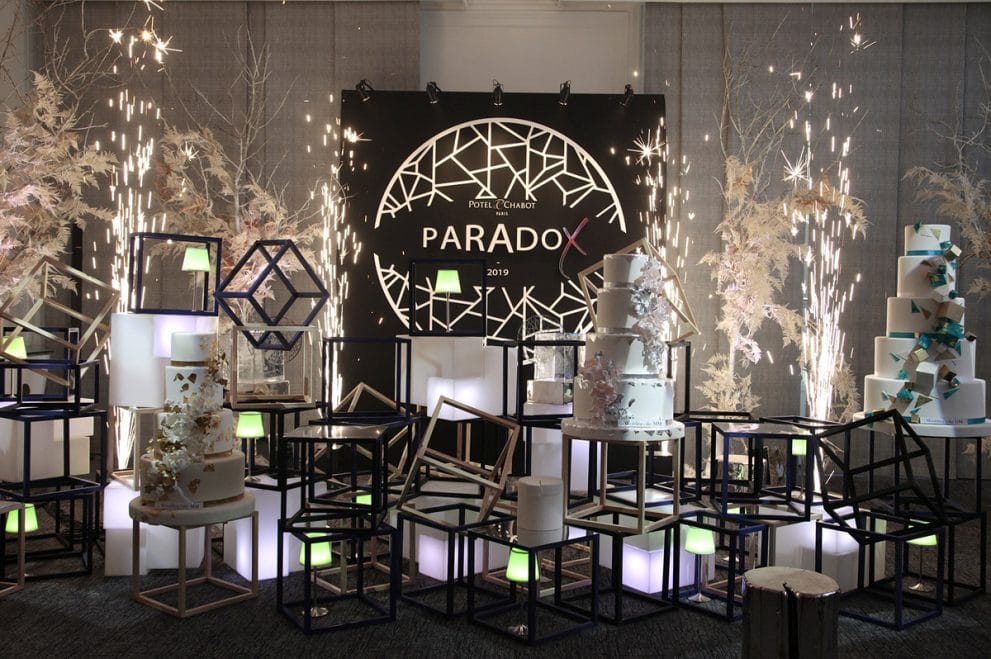 Each year our teams focus on a theme to channel the creativity of our House and this year it is the art to associate with the opposite which is at the heart of each of our creations.
While the welcome, the service, the gastronomic creations as well as the presentation
should all be impeccable, a reception cannot be said to have fulfilled its objectives unless it has succeeded in astonishing your guests and leaving them with lasting memories.
Paradox is the key word for 2019: from the choreography of the service, presentation techniques, table decor, head waiters' outfits, wine and champagne service to reception management, everything is designed to make each high spot of your reception an unforgettable experience.