GREAT OPENING OF CHENGDU'S PAVILLON DES LUMIERES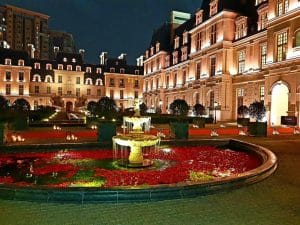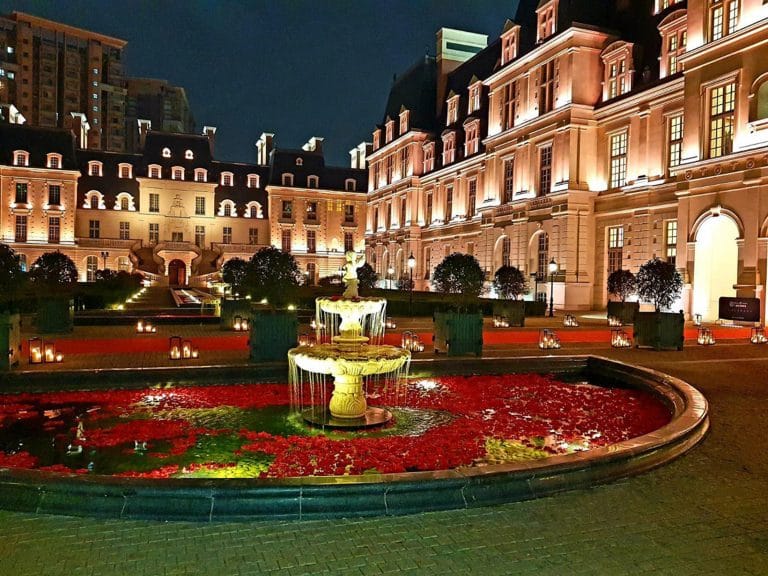 The opening night of Chengdu's Pavillon des Lumieres took place on the last 27th of february.
With an area of 80,000 m² , this magnificent château reflecting the 18th century French architectural style took more than six years and 28,000 m 3 of stone – imported directly from France – to build. It is impressively spacious and offers ten large reception rooms with almost 6,000 m 2 dedicated solely to receptions.
Potel et Chabot is intensifying its international activity and places China at the forefront of its expansion.
Five years after its arrival in Shanghai, Potel et Chabot will operate from the 'Pavillon des Lumières' in the gastronomy capital of Chengdu, in Sichuan province and showcase French art of hospitality and French luxury.