BEHIND THE SCENES AT POTEL ET CHABOT…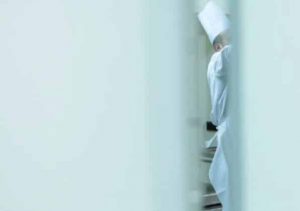 Each event is a unique dramatic production;
our Pavillons and other selected venues set the stage;
and our laboratory and workshops provide essential backstage support.
For weeks in advance and right until the curtain goes up, our "actors" and "directors" are busy rehearsing your events and creating the perfect decor.
This year, we decided to invite you backstage.
Every month, our News section will give you a glimpse of one aspect of our wide-ranging expertise.